Pomegranates are one of the most impressive fruits.
The succulent red "glassy" seeds enclosed in a thick red or yellowish skin. They are used in desserts, juices or garnishes. Excellent source of fibre.
Contains potassium and manganese. High in vitamin C, vitamin B6, and vitamin B2.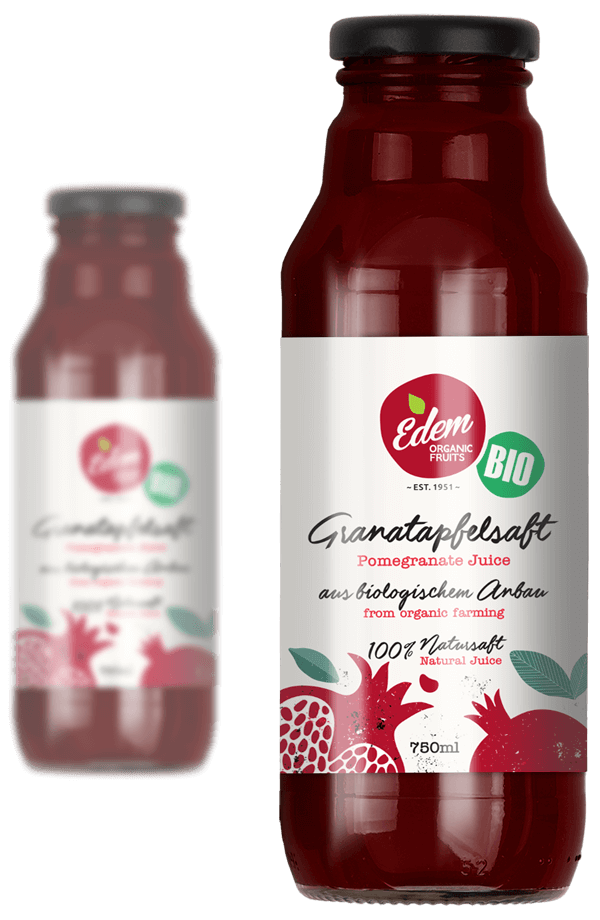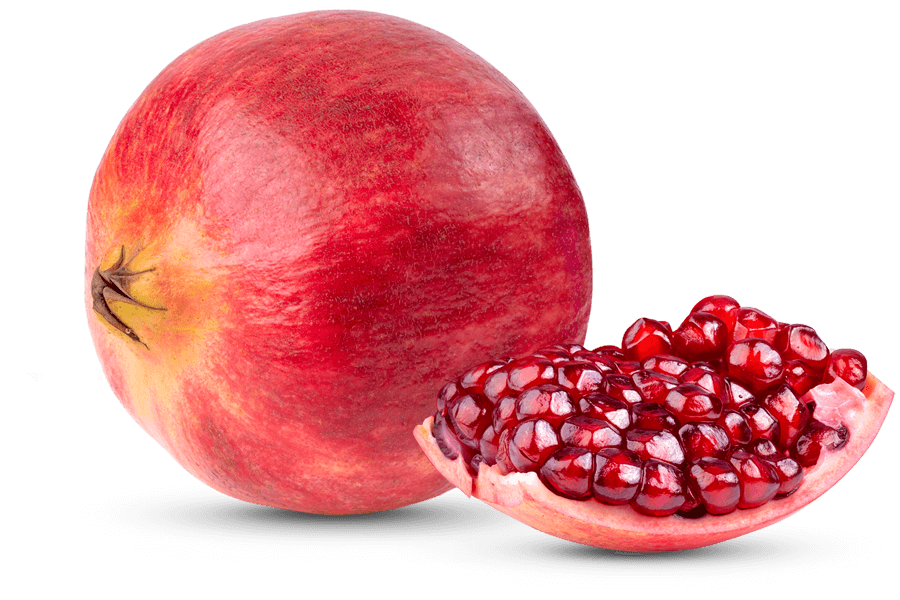 The treasure of the Greek land. The award-winning organic pomegranate juice that we produce in collaboration with the specialist named Chimonides, comes from the Wonderful and Acco varieties. It has a very bright red colour with a sour taste and really strong pomegranate aromas. Without any addition of sugar or other sweeteners, without the addition of preservatives and dyes, each sip surprises the palate, tones and awakens the senses.
A healthy and refreshing awakening of taste and senses.
It is available all year round.
Private Label feature
It is stored at ambient temperature. After opening, it can be stored for 3 days in the refrigerator.