This sour fruit is used in desserts, lemon drinks and thousands of recipes.
Squeezed lemon into water has proved to have some health benefits for the immune system, etc. It is very rich in vitamin C. Its pulp contains great amounts of soluble fibre.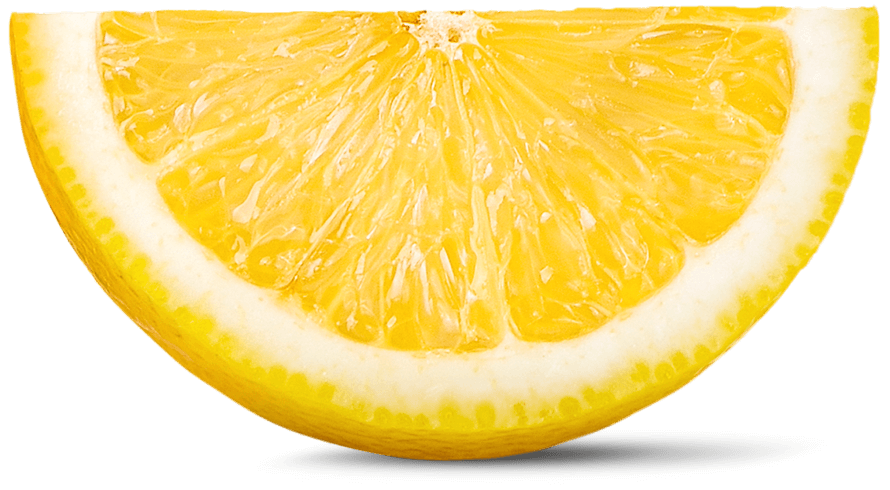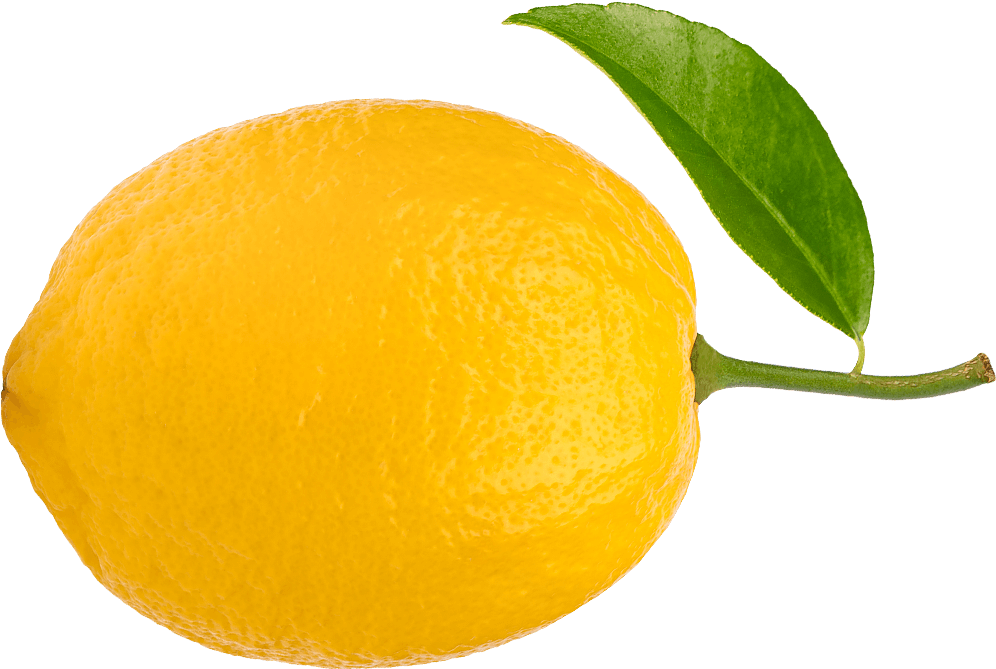 We have 3 varieties of lemons that stand out for their intense aromas, their excellent juice content and their very high acidity.
Zampetaki variety
Harvest period, from November to May and second, smaller production in early August.
Vakalos variety
Harvest period, from February to May.
Eureka variety
Harvest period, all year round