This sweet and sour fruit is a natural hybrid of an orange and a pomelo. This nutrient-rich fruit is one of the healthiest types of fruit you can eat.
 Contains over 100% of the recommended daily amount of vitamin C, is a good source of vitamin A, high in antioxidants, specifically flavonoids.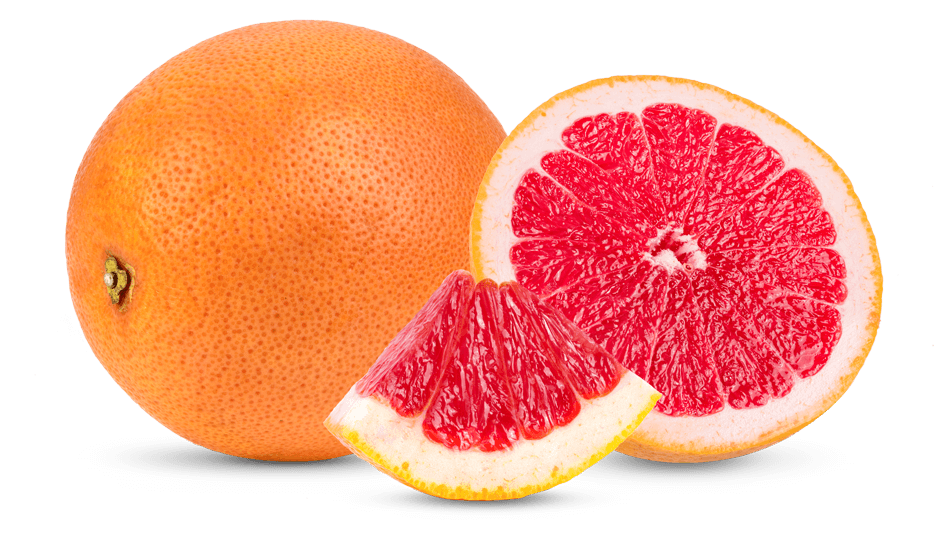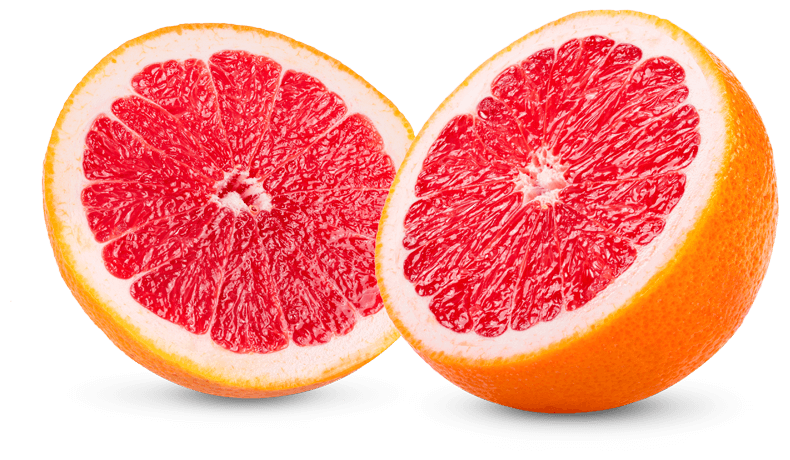 The "red" grapefruit is a perfect exotic fruit that helps us renew ourselves with its intense aromas and juicy taste. It offers a spicy and sour taste with underlying sweetness. This particular grapefruit is very rich in vitamin C and antioxidants. They can also contribute in weight loss.
Harvest period, from November to early June.