A truly green company with a mission.
High quality comes with hard work
Since 1951, family business EDEM FRUITS produces and standardizes top quality fresh Cretan citrus fruits, orange, tangerine, grapefruit and lemon. The last few years our business has expanded with great success in the cultivation of Cretan avocado.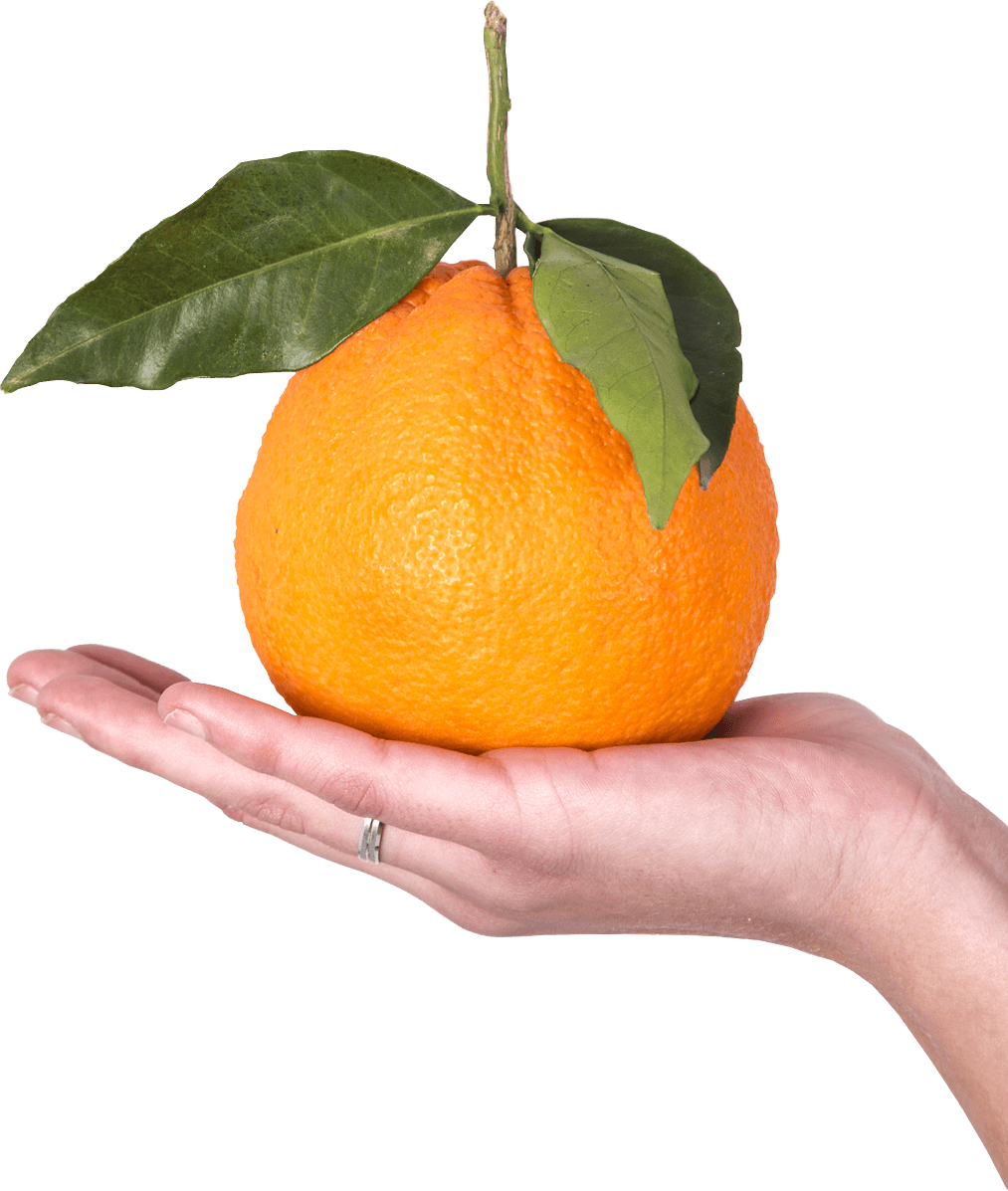 High quality comes with hard work
High quality comes with hard work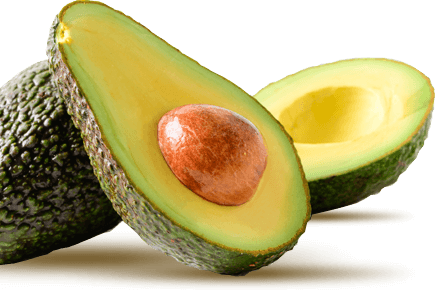 Only certified organic will do...
All our crops, as well as those of our producers, are harmonized with the protection of the environment and certified organic farming. Natural, organic products with an excellent taste, the result of natural ripening on the trees under the Cretan sun.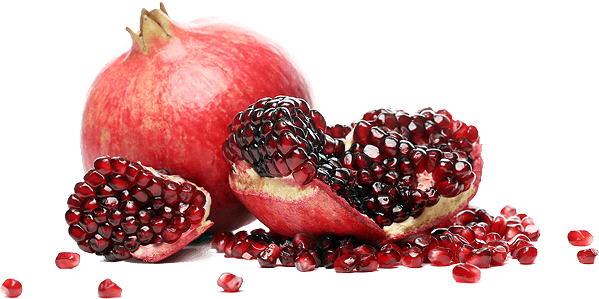 Transparency in everything we do
Commitment to all our customers
Integrity and reliability in all our trading

We are the only packaging plant in Greece that does not use ANY water during the cleaning…

We have at our disposal a robotic carton forming machine, so that all our packaging is fully recyclable…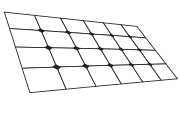 We make it a point to cover all our energy needs by using renewable energy sources such as our photovoltaic panels installed on our production facility.

Our crops include modern plantations of high-density planting with the aim of greater absorption of carbon dioxide…
We adopt and respond to change
Throughout the years, the makeshift packaging process was replaced by a modern citrus packing center. The offered products were enriched with species of Avocado, Grapefruit and Mandarin. Wooden crates were no longer used and were replaced by environmentally friendly cartons and net packaging.
Until today we manage to respond professionally to modern requirements ensuring the full quality of our products.