The avocado fruit is gaining quite a high position in the fruit popularity list.
These nutrient dense fruits can be consumed by themselves or smashed into a creamy guacamole to be used in your cooking or favourite sandwich.
Avocados are loaded with useful nutrients. A very good source of fibre. Contains high amounts of healthy fats. Quite rich in protein and potassium.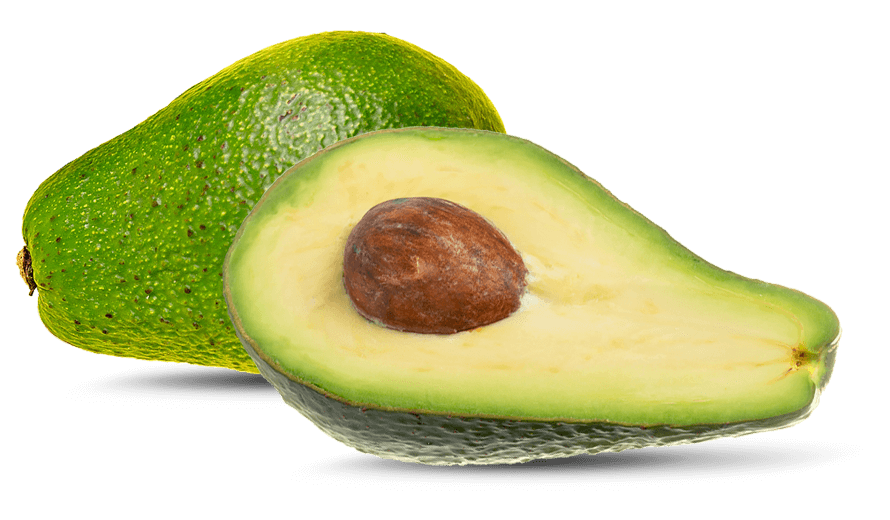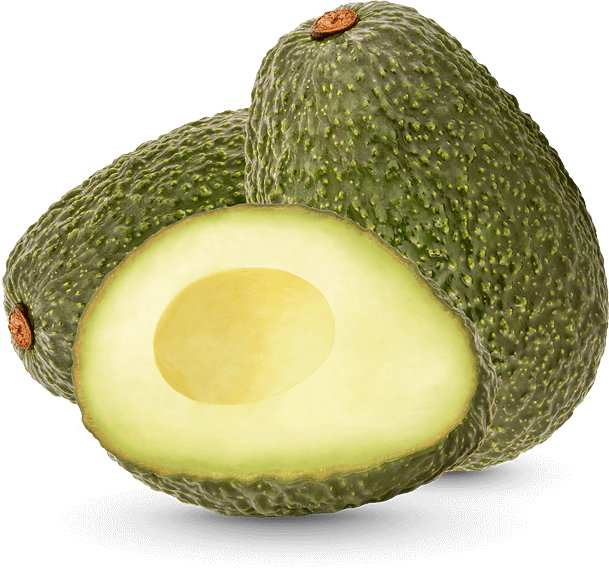 GEM
Chefs consider them the flagship of avocados. GEMs have a dark-coloured skin with light to golden bumps, mild buttery taste and creamy texture in its yellow flesh. Harvest period, from February to June.
Lamp Hass
Dark purple colour of skin, buttery flavour, light to yellow flesh. An excellent avocado that is collected during the summer months in the northern hemisphere, from the end of May to the middle of August.
Zutano
A delicate green glossy skin, with a mild taste.
Bacon
Green matte colour, with rich buttery taste. Period of harvest, from November to January
Fuerte
Green matte colour, delicate skin, very high content of oils (18%-25%) with rich buttery flavour. Harvest period, from December to March
Hass
The most famous variety in the world. Small to medium-size fruit with textured skin and very rich buttery taste. Harvest period, from February to June.